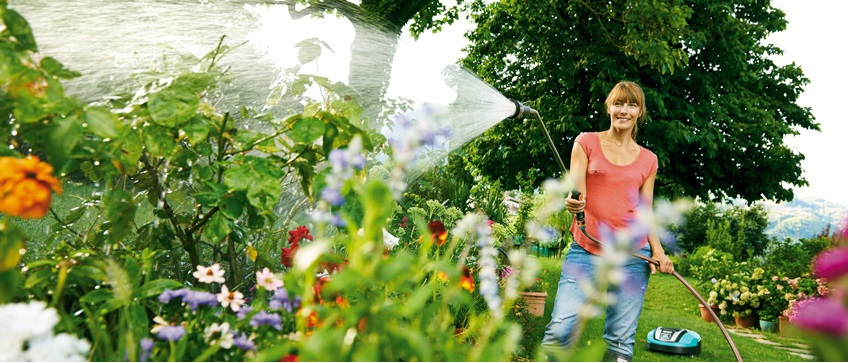 割草机机器人用驱动减速电机和割草用直流电机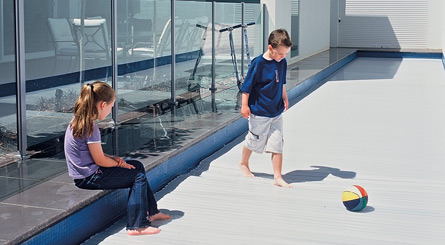 泳池盖用直流减速电机,包括水下使用的和水上使用的,防护等级为IP54、IP55和IP68;按照额定扭矩有80N.m, 100N.m, 120N.m, 180N.m, 250N.m, 300N.m, 450N.m, 600N.m, 850N.m, 1000N.m.
开门电机 / 开窗电机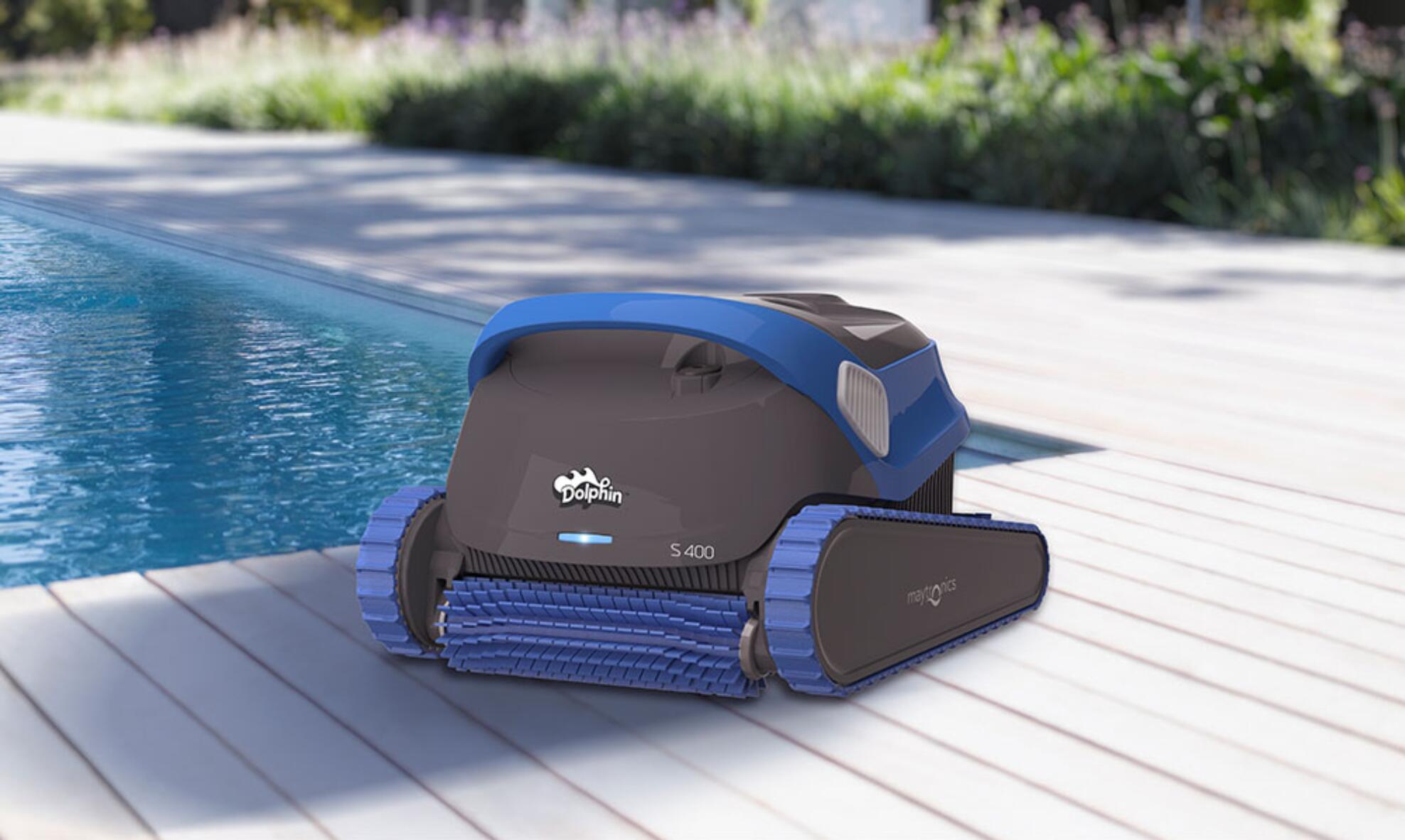 游泳池水下智能清洗机专用电机 --- 游泳池水下自动化智能清洗机是高科技机电一体化产品,为其配套的专用泵电机和减速电机,分为"清洗电机"和"行走电机"两种,属于高科技核心技术。泵电机和行走电机能够潜入水下运行,除了能够承受水的压力以外,在耐磨、耐腐蚀两项特性方面也有创新。 清洗电机(泵电机):42ZY, 52ZY, 63ZY, 42ZWN, 52ZWN, 57ZWN等 行走电机:直流行星减速电机36JX/36ZY, 42JX/42ZY, 正齿轮箱减速电机DZ6322PMG, 63ZY86PMG0822N等 寿命要求:3000小时以上或4年质保期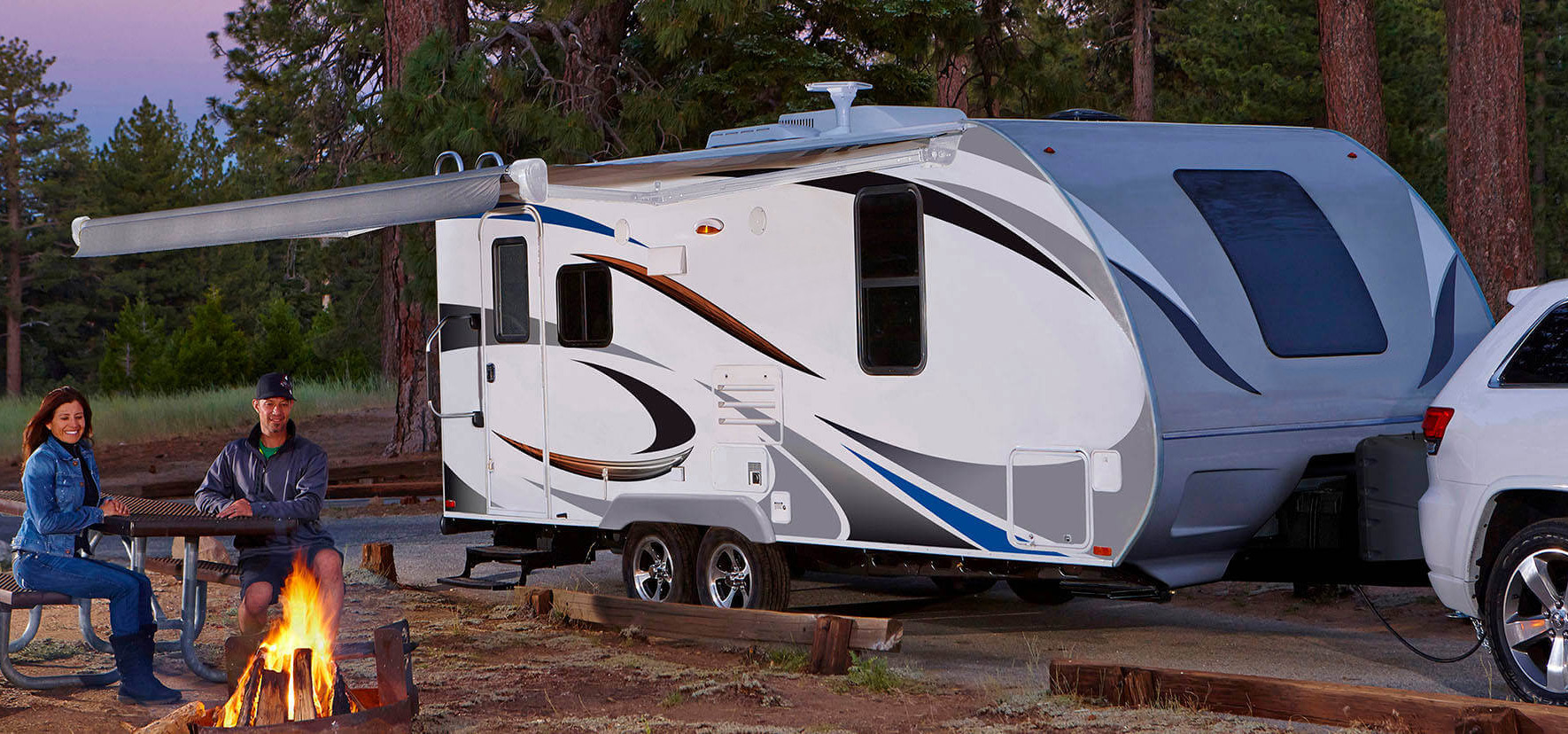 房车专用智能电机 --- DYD MOTOR offers a complete line of DC gear motors and DC motors for Recreational Vehicles, Caravans, Trailers and Heavy Trucks. DYD MOTOR is a direct replacement for Schwintek In-Wall Slide-Out Gear motor, 3 Trax Wall Gear Motor, Slim Rack Slide-Out Gear Motor, Above Floor Slide-Out Gear Motor, Leveling & Stabilization Gear Motors, Electric Landing Gear Motor, Standard Landing Gear Motor, High-Speed Landing Gear Motor, Heavy Duty Landing Gear Motor, Heavy-Duty Drive Motor – Ground Control etc. Item # BD1046130-00, 500370, 1824200100, 1824210100 387738 Replacement Slide Gear Motor Assembly for Power Gear Slides Kwikee Slide Out Base Motor Numbers 13-1154/ 130-1305 And Assembly Motor Numbers 522919/ 524793 PN01007-38 3/8" D Shaft Electric Gear Motor 12v Low Speed 50 RPM Gearmotor DC Item # LC141893 / LC196308 DZ64ZYC09T RV Slide Out Motor 65.57:1 Ratio Item # LG-142178 / M6V-241795 / M-9000-PK RP-785615 RV Slide Out Motor 18:1 Ratio M-8910 42mm Mid Torque RV In-Wall Slide-Out Motor with Brake ( P/N 364262 ) 1510000227 P/N 368417 P/N 368190 64ZY-160JB RV In Line DC Gear Motor ( Part # 523900) P/N 236575, P/N 287298 RV In Wall Slide-Out Actuators Motor LC138445, P/N 352338 Power Stabilizer Jack Motor C-800, Electric Stabilizer Jack Gear Motor C-800 LC759091 Motor and Gear Box Assembly for LCI PSX2 Electric RV Stabilizer (695602 ) ELECTRIC JACK MOTOR, 26" POWER STANCE LEVELING JACK GEAR MOTOR LC656216, LC141893 DYD High Speed 5th Wheel RV Landing Gear Motor LC196308, LC386198 Replacement Motor for Electric Leveling Jack System - Left.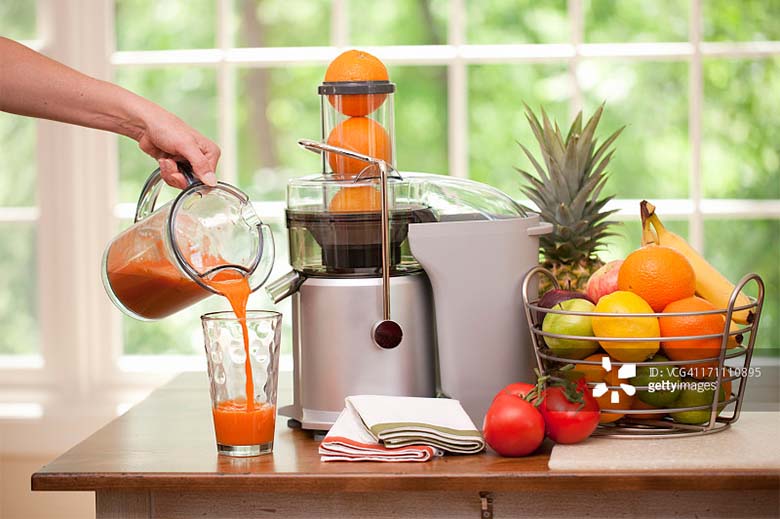 挤压式低速榨汁机电机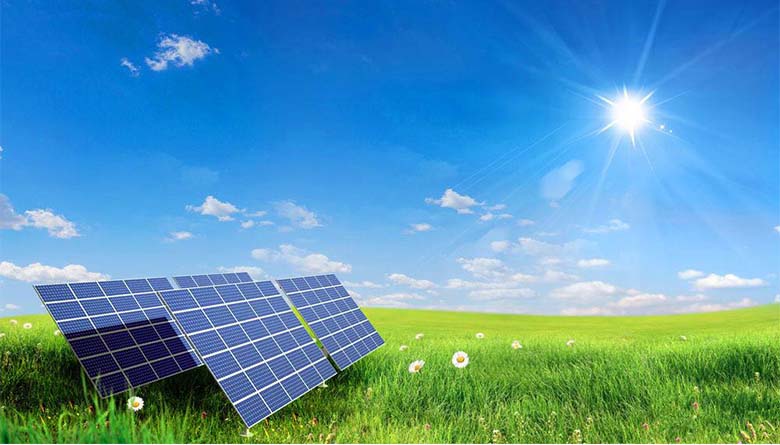 太阳能跟踪电机和太阳板清洗电机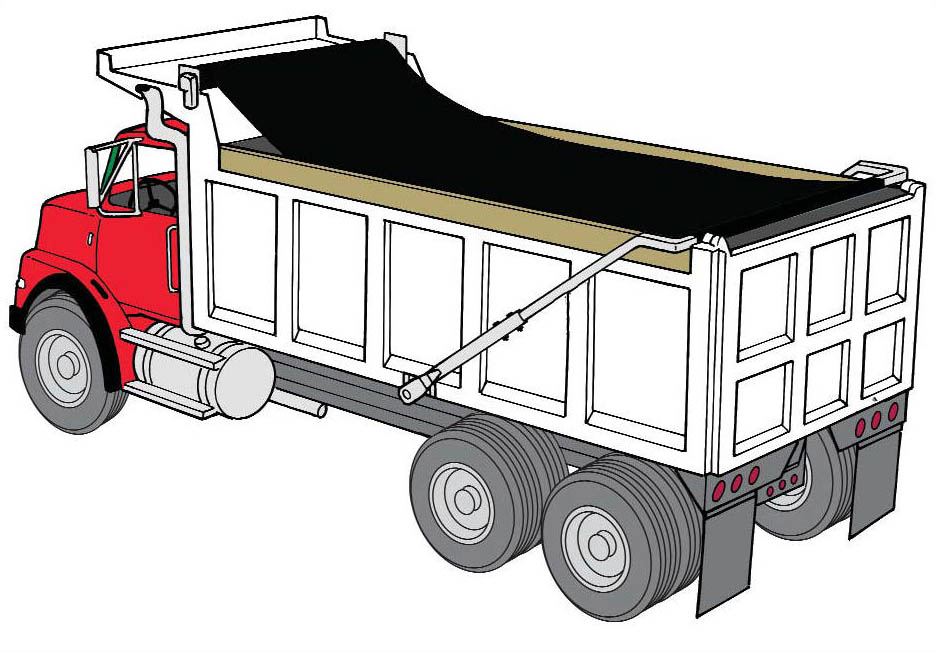 Heavy Duty Electric Direct Drive Tarp Motors Dump Truck Tarp Motors: Model 80ZYT-12/JW-3 ( 12V DC, 600W, Gear Ratio 90:1 or 60:1); Model 80ZYTS-12/JW-3 ( 12V DC, 900W, Gear Ratio 90:1 or 60:1); Model: 80ZYT-12/102WJ ( 12V DC, 600W, Gear Ratio 50:1); 80ZYTS-12/102WJ ( 12V DC, 900W, Gear Ratio 50:1); Model 80ZYT-24/JW-3 ( 24V DC, 600W, Gear Ratio 90:1 or 60:1); Model 80ZYTS-24/JW-3 ( 24V DC, 900W, Gear Ratio 90:1 or 60:1); Model: 80ZYT-24/102WJ ( 24V DC, 600W, Gear Ratio 50:1); 80ZYTS-24/102WJ ( 24V DC, 900W, Gear Ratio 50:1); 80ZYTJ-12/JW-5 ( 12V DC, 900W, Gear Ratio 90:1); 80ZYTJ-24/JW-5 (24V DC, 900W, Gear Ratio 90:1) Front to Back Tarp Motor: Model 84ZY-123JB ( 12V DC, Max. Efficiency 59%@60N.m, 23RPM, Current 20A, Gear Ratio 70:1 ); Model 115ZY170-2425/RV050i50 ( 24V DC, Max. Efficiency 42%@53N.m, 42RPM, Current 22A, Gear Ratio 50:1)